Whether it's the winter holidays, graduation, a birthday, or just because, these are the best gift ideas for vegans. Each of the following thoughtful presents is guaranteed to bring a smile to the faces of the plant-based eater in your life.
Let's dive right into the best gifts you can give a vegan, from Valentine's Day to Hannukah and every day in between.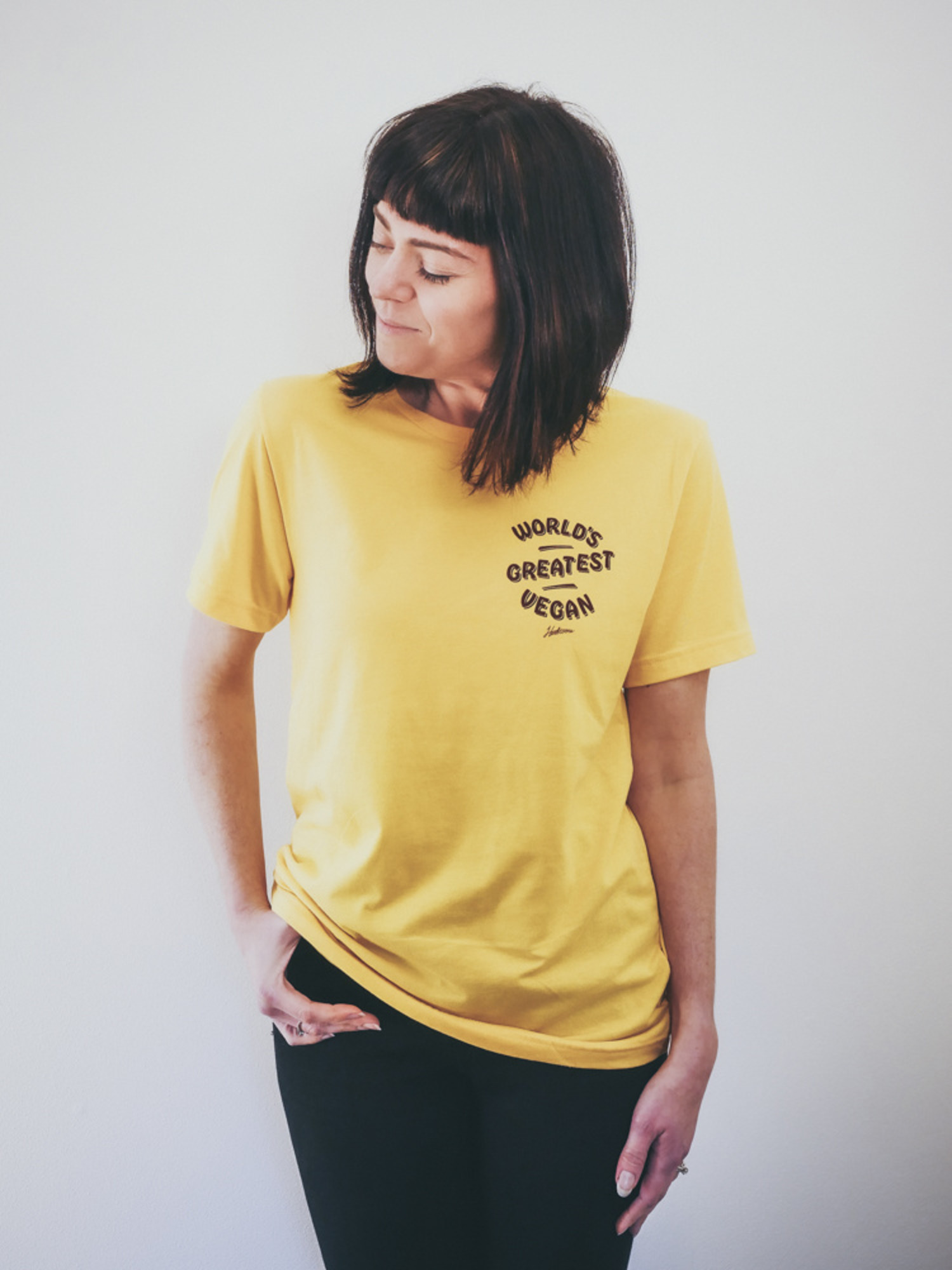 Herbivore Clothing makes attire for every plant-based eater in your life. For example, this adorable unisex "World's Greatest Vegan" shirt is perfect for all ages, seasons, and occasions.
Give the gift of starting each day with a healthy, sweet treat. Our 100% organic, plant-based pancake mixes are so light, fluffy and delicious, it's hard to believe how good for you they are!
A Gift Certificate to a Local Cafe
Cafes across the country now offer plant-based milk for their coffee concoctions, as well as vegan treats. Let your loved one try them all with a gift card to a local bakery or restaurant that serves up healthy vegan fare. Bonus if it's one of our participating retailers!
An Electric Pressure Cooker
Any home chef would rejoice to open a gift box and find this must-have tool. Everything from creamy soups to breakfast porridge to Indian curries. The possibilities to what you can make in an Instant Pot or other electric pressure cooker are pretty endless, vegan or otherwise.
Does your vegan friend has a green thumb? Or maybe she wants to find out/ Either way, set her up with a beautiful countertop-friendly indoor herb garden. Every time she reaches for a sprig of fresh basil or leafy greens for lunch, she'll have you to thank.
A Veggie-Forward Cookbook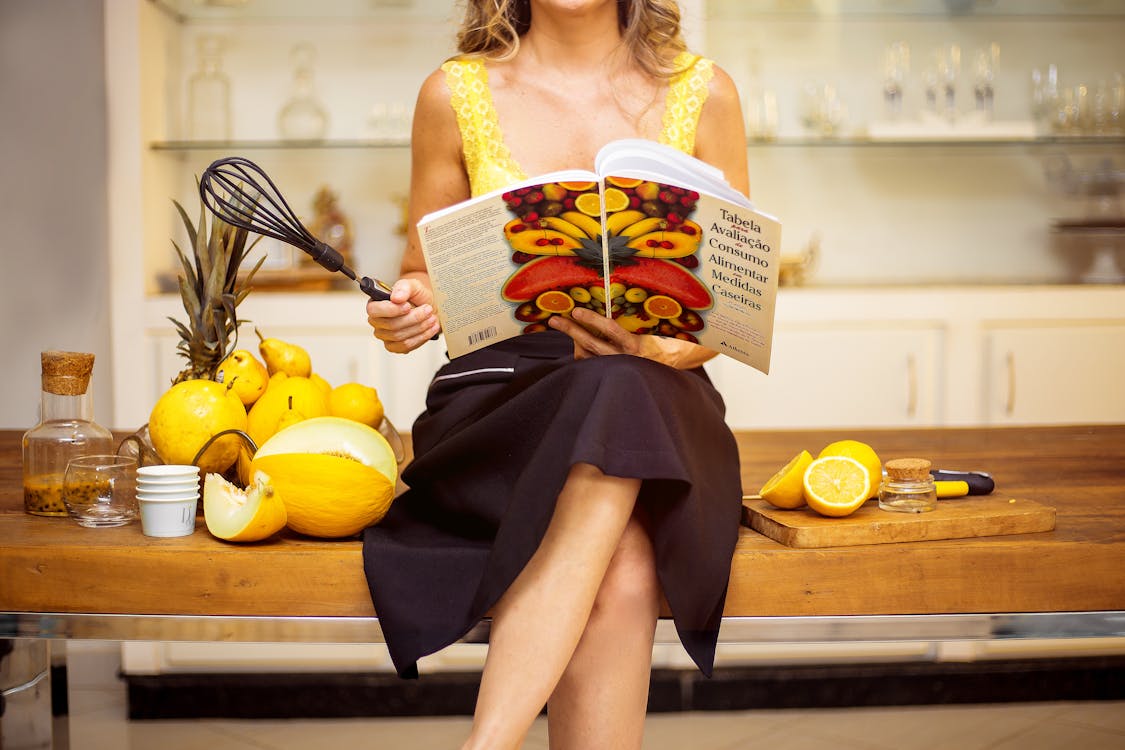 With every new year, there are dozens of new cookbooks brimming with healthy vegetarian and vegan recipes. Open your friends' eyes to a world of vegan food. Choose a book or several from around the world. These days, it's just as easy to find a book on smoothies as it is a vegan book from Vietnam, Louisiana, or the Caribbean.
A Home-Cooked Meal
There's nothing like sharing a meal with a loved one. And preparing a home-cooked meal is especially thoughtful for someone on a special diet. Delve into the world of vegan cooking, and your friend or family member will appreciate you.
With any of these heartfelt gifts, you'll be sure to make the day of the vegan you love most. But if none of these gifts sang to you, try one of our pancake-muesli combos!